A printed magazine about thinkers, seekers, makers, and doers.
Through carefully crafted words and striking images, the magazine tells the stories of ambitious and inspiring people, and their creative and curious pursuits.
Inside its ad-free pages is a free range selection of stories of and by people from fields including art, science, history, exploration, and experimentation.
Phox Pop magazine is a cabinet of curiosities in paper and ink form.
Five issues – of 1,000 copies each – published between December 2015 and August 2018
Stories from the magazine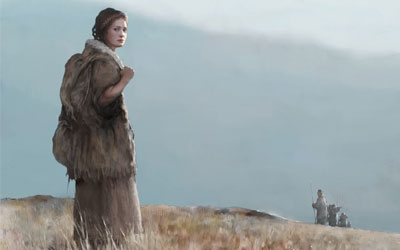 Scientists have determined that the spread of culture, technology, and ideas in Central Europe during the transition from the Stone Age to the Bronze Age was largely down to women. An analysis of ancient skeletons buried in present-day Germany has revealed that almost...