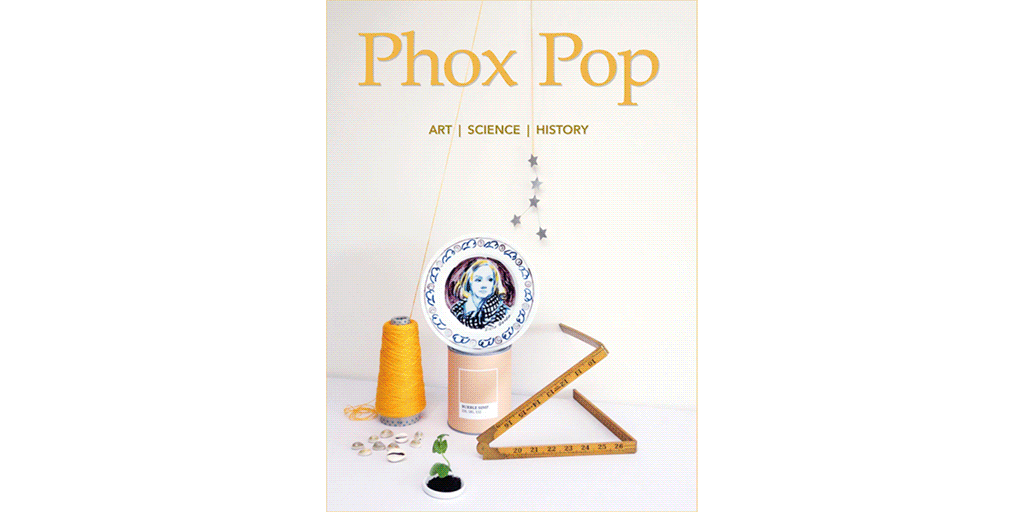 Stories from the magazine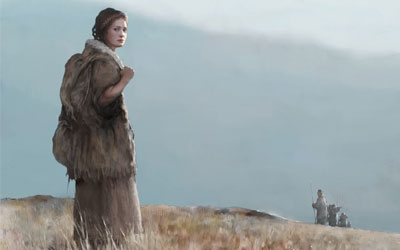 Scientists have determined that the spread of culture, technology, and ideas in central Europe during the transition from the Stone Age to the Bronze Age was largely down to women. An analysis of ancient skeletons buried in present-day Germany has revealed that almost...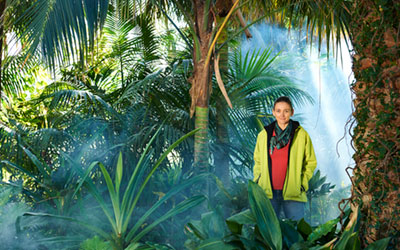 In 2009, Monica Gagliano had what she now calls a "fish crisis". After 10 years working as a marine ecologist, focusing on relationships between organisms and their physical and social environments, she came to an uneasy realisation about the inevitable death of it...